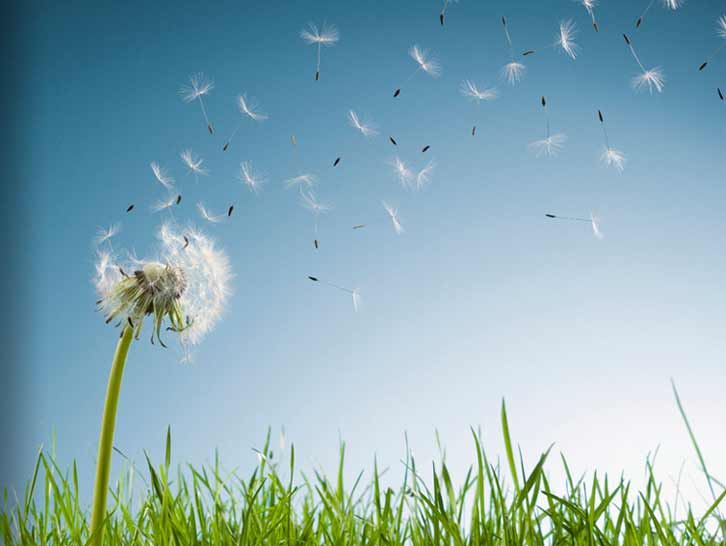 SW

Software without compromises.

Software with compromises.

Software compromises.
VTSoft Oy is a small Finnish software company doing iOS, HTML5, J2EE and Android development.
We can help you with system integrations using open source solutions.
We also provide seasoned developers. If you need support for your development team.. contact us!